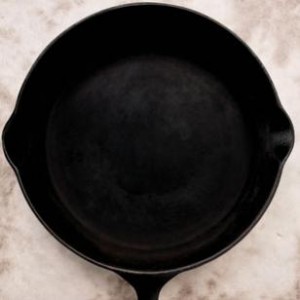 My Aunt MaryLou Fringer made this for my daddy when I was about 12 and it became one of his all time favorites. He loved this dish with fresh biscuits. Use a cast iron skillet if you have one.
2 lb Hamburger
1 sm Onion – chopped
1 can Whole Kernel Corn (drained)
2 cans Vegetable Soup
2 cans Tomato Soup
1 C Cooked Barley
Salt
Pepper
Chili Powder (to taste or Sriracha hot Sauce)
Preheat oven to 375º
In a large skillet brown hamburger and onions – drain any fat. Add all remaining ingredients, mix completely. Bake for 1 hour.